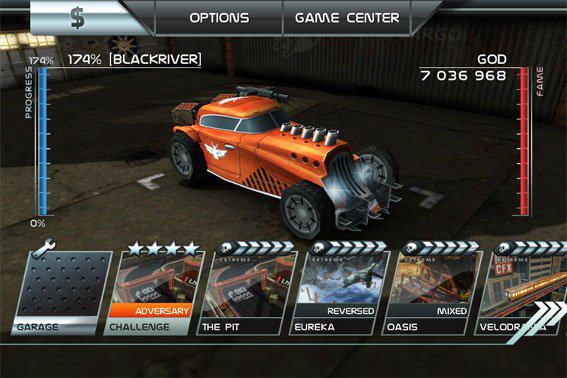 This Friday, which will be the third of August, will see the latest release of the classic series, Death Rally, coming to Steam.  With this news also comes a great new trailer, which is the third part of the 'How do you prepare' webseries featuring the game.
For those of you who don't know about Death Rally, this latest game is the latest in the Death Rally series of games. The series debuted on the PC back in the early 90s and has seen a few other iterations since, such as the iOS and Android versions of the game. This release marks the return of the explosive series to it's PC roots.
Be sure to check out the awesome video embedded below.