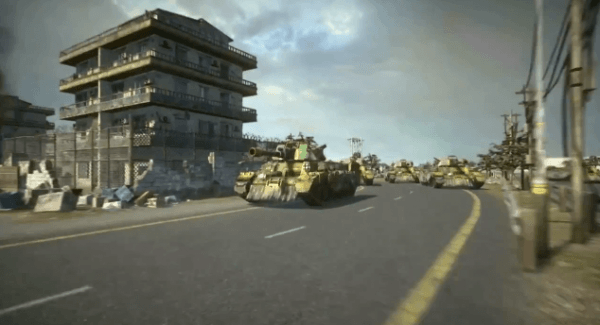 A new Command and Conquer game has been revealed by EA very recently at Gamescom. The latest game in the series will be built on the powerful Frostbite 2 engine for its intensive graphical prowess and realistic destruction. It also looks like the game will be some kind of free to play title, which may disconcert some fans.
In the trailer we see two factions fighting it out over what initially looks like a Battlefield 3 map. We also see a wide variety of vehicles and a few infantry units engaged in actual combat. All of the footage found within the trailer is of actual gameplay footage.
Be sure to check out the Official website and Trailer, embedded below.