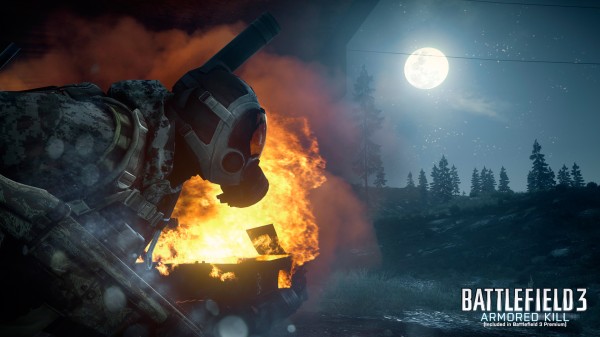 Players who have been looking at getting into the Battlefield 3 videogame may be pleased to know that a Battlefield 3 bundle has been launched by EA called the Battlefield 3 Premium Edition. The package itself is cheaper than buying the original version of the game and the new Premium service separately.
Included in this package are the Original and Full Battlefield 3 game, the Battlefield Premium service and the Battlefield 3 Mutliplayer Head-Start Kit. What may irk some players about this is that the Multiplayer kit essentially gives new players a bunch of weapons and items that other players would have had to grind for hours to obtain.
Battlefield 3 Premium Edition will be priced at $69.99ASD and $79.99NZD. It will be released on the 13th of September for Australia and 14th of September for New Zealand for the Xbox 360, Playstation 3 and PC platforms.