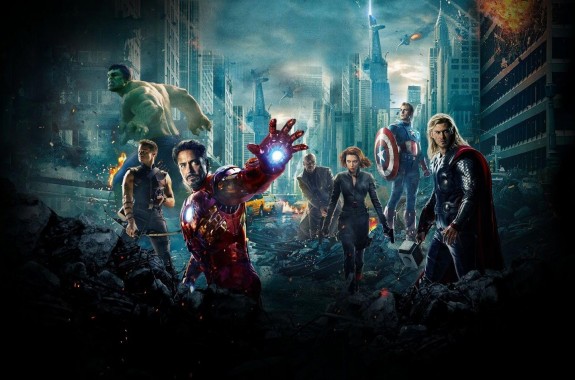 It was never really a question that a sequel to the stupidly successful The Avengers would be on the cards, and now we know exactly when it will be coming to cinemas. Disney have confirmed that the sequel to the Marvel mega hit will be released on May 1, 2015. Of course the picture is lined up to take the usual Summer blockbuster prime spot, so don't expect that date to move too much pending any production problems.
Director Joss Whedon has also been confirmed as writer and director for the second outing, which is tentatively (not quite) titled Untitled Marvel's Avengers Sequel. What the three year gap also allows for is plenty more solo outings for the main cast, including at least one more Thor, Iron Man and Captain America.
Fingers crossed that a few of the more obscure Avengers will manage to hit the screen by the time Avengers 2 rolls around.