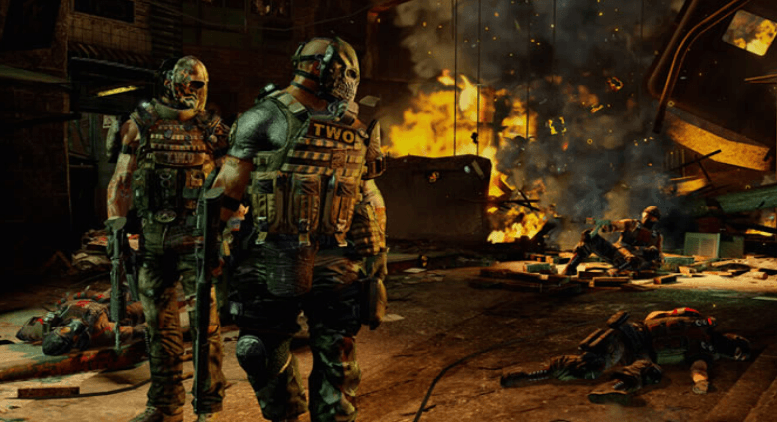 Army of Two is a series that most people have probably forgotten by now and even if they do still remember the two games released under that name so far, they probably never ranked very high amongst the competition. Either way, it seems that EA is going to be making yet another Army of Two game for the 360 and PS3.
This time around it is going to be called Army of Two: The Devil's Cartel and it is going to be developed by Visceral Games with the use of the Frostbite 2 engine. Perhaps EA thought combining one of their best development teams with their best game engine would equal a great game. Either way, EA is stating that this title will "reset the series" and will have a "more intense, mature, and grittier tone." The two soldiers will be fighting in a drug war in Mexico and will be able to make use of "the ability to unleash the power of ultimate destruction."
Currently the title is set to be released sometime in March 2013 and hopefully we'll hear some more news about the title soon, as it sounds awfully generic at the moment despite the heavy backing EA has thrown behind it.