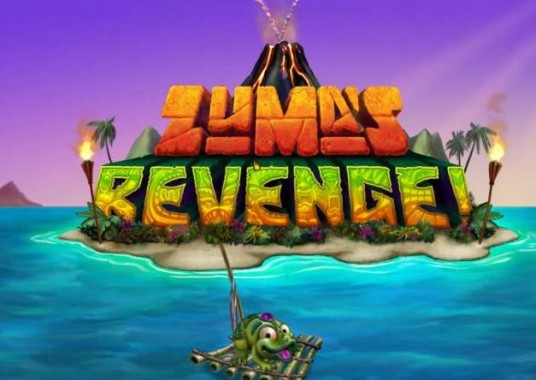 Zuma's Revenge! is nothing new, but those who have been wanting a suitable console version of the hit ball-busting classic are now in luck as PopCap have finally released it in HD for the Xbox Live Arcade. Priced at 800 Microsoft points, Zuma's Revenge! has players match colored balls and rack up points, with some new features in tow this time around.
Here is what's inside:
All-new Boss Rush and Weekly Challenge game modes
Updated Adventure mode: Quick Play access to any Adventure level at any time. No more lives, dying, or game over! (Iron Frog mode remains too, for the hardcore Zuma players)
Brilliantly updated HD 16×9 graphics
Vastly enhanced console controls over the original Zuma
Spirit Animal companions: an all-new player progression and leveling system. Power-up your Spirit Animals by completing all 189 Spirit Badge challenges
New updated scoring system, including multiplier balls to enable scoring massive points
If you already have Zuma's Revenge, you should know that this version also includes the newly implemented 400 point Gamerscore, as well as 2 avatar awards. ZUMA!