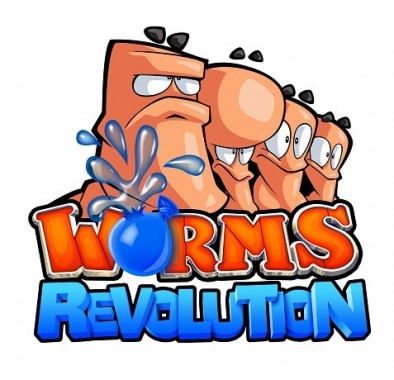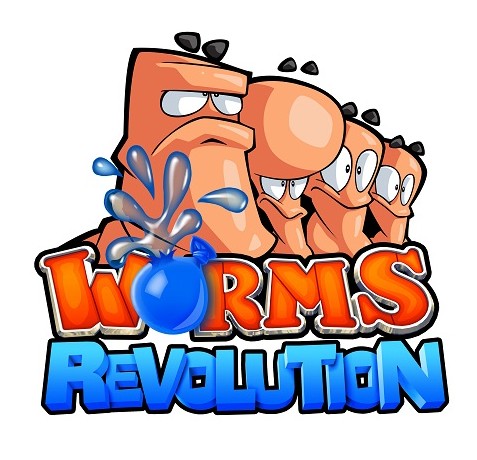 These Worms Revolution developer diaries are churned out quick lately. We're already up to the third out of five, and the latest discusses in a bit more detail how the class system will work, and touches on the customization options the Worms series is known for.
It's been thrown around a lot that Worms Revolution will feature four types of worms: the standard Soldier, the support class Scientist, the nimble Scout and the beefcake Heavy. We've been told before how they differ, but now we get to see their advantages and disadvantages in action.
The ability to customize your team has been a staple for a few games now, and this dev diary also touches on how Revolution handles it.
Watch the video below.