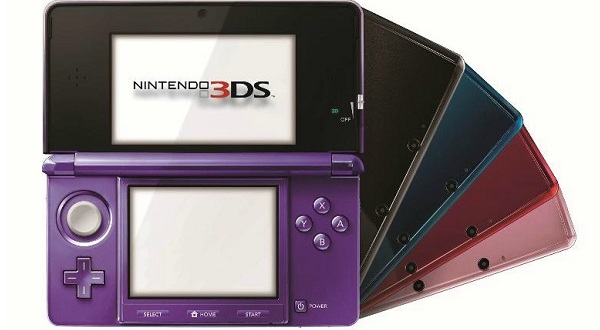 Remember when the 3DS was in a slump? Well, that is a distant memory now, as Nintendo have now revealed that the 3DS has sold over 5 Million units to date in the United States alone. Not too shabby at all, considering many called the handheld a "doomed" device.
Here an official statement from the big "N" themselves on this landmark:
"Nintendo 3DS is entering the next phase of its life cycle with new hardware, new games and proven franchises. This milestone shows we've got a great foundation to build from," said Scott Moffitt, Nintendo of America's executive vice president of Sales & Marketing. "The game lineup for Nintendo 3DS last holiday season was one of the strongest in our history. We're poised to top it this year. Every week, gamers will have the best franchises in the world in a glasses-free 3D experience that can't be found anywhere else. Add Wii U into the mix and it's a great time to be a Nintendo fan."
As many of you know, the 3DS XL is due out next month, along with New Super Mario Bros. 2, which should see these numbers rise even greater. On top of those releases, both Luigi's Mansion: Dark Moon and Paper Mario: Sticker Star are prepared to lead the 3DS' software for the holiday, which makes it a great time to invest in the glasses free platform.