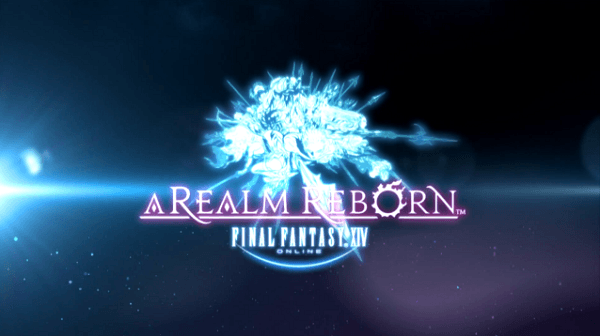 When Gamescom kicks off in a few weeks on August 15 in Germany Square Enix is going to be bringing a whole bunch of stuff to show off during the four day event. First they will be showing off, for the first time ever, gameplay from the newly revamped Final Fantasy XIV: A Realm Reborn. There will even be a signing session with Game Producer and Director Naoki Yoshida.
To go along with this first time reveal they are also providing hands-on experiences for Hitman: Absolution, Tomb Raider, Sleeping Dogs and a number of the companies' upcoming PC releases such as Final Fantasy VII,  Quantum Conundrum and Gameglobe.
The mobile line up will include the following games; Final Fantasy Dimensions, KooZac, Motley Blocks, Qwirkle, SolarRola and Mensa Academy. Not a bad looking line up on all platforms.