Sony Australia have just released a  release schedule covering the year ahead for both the PlayStation 3 and the PlayStation Vita. Lots of big name first party releases make the lists, although most of the dates are being kept more than a little bit vague. The Last of Us is still floating around in the ether somewhere, and can't even boast the 2013 release date of Beyond: Two Souls or the latest God of War. Fans of any of the big first party titles due for a fresh outing will still be holding their breath for the dates to mark on their calendars.
The Vita is looking a little shy on the releases front with only four titles detailed, none of which have been given anything more concrete than a '2012' date. One of the titles on the list is of course PlayStation All-Stars: Battle Royale, which will also be releasing on to the PlayStation 3.
All seasonal release dates apply to the Australian way of things, so readers in the Northern Hemisphere should remember to flip dates appropriately – wouldn't want to think that you'd somehow overlooked DanceStar Party Hits now would you?
PlayStation 3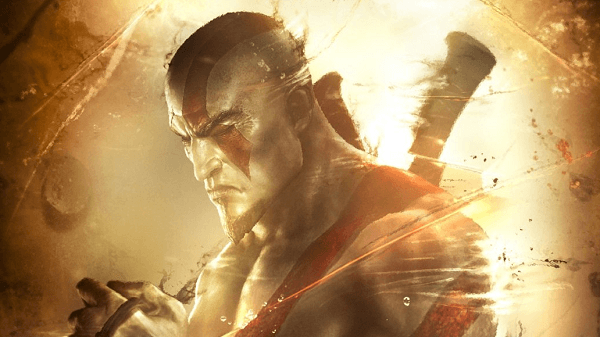 The Ratchet & Clank Trilogy – Out Now
Wonderbook: Book of Spells – November 2012
Sports Champions 2 – Spring 2012
DanceStar Party Hits – Spring 2012
Ratchet & Clank: QForce – 2012
Sly Cooper: Thieves in Time – 2012
PlayStation All-Stars: Battle Royale – 2012
Dust 514 – 2012

LittleBigPlanet Karting – 2012
God of War: Ascension – March 2013
BEYOND: Two Souls – 2013
The Last of Us – TBC
PlayStation Vita
LittleBigPlanet Vita – 2012
Smart As… – 2012
Sly Cooper: Thieves in Time – 2012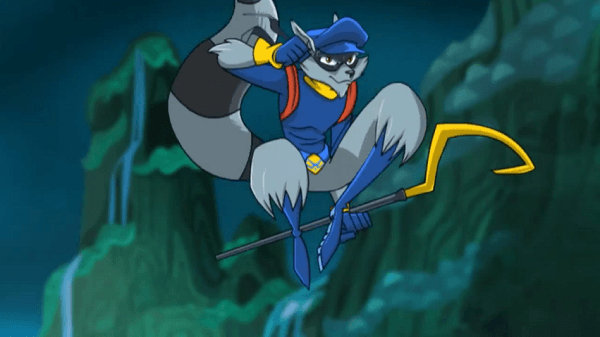 PlayStation All-Stars: Battle Royale – 2012