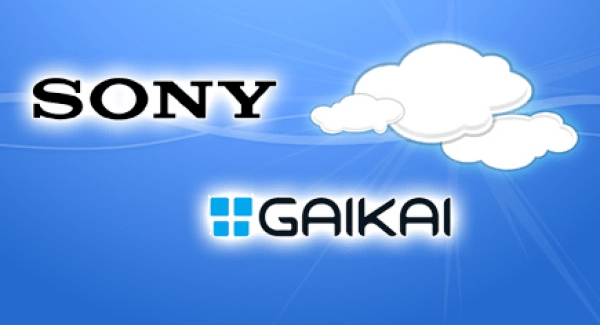 Sony has purchased Cloud based service Gaikai for $360 million dollars. Sony Computer entertainment president Andrew House had this to say:
"Sony will establish a new cloud service that will allow users to instantly enjoy a broad array of content ranging from immersive core games with rich graphics to casual content anytime, anywhere on a variety of internet-connected devices."
Gaikai CEO says:
"Sony is looking to harness the power of the interactive cloud and to continue to grow their ecosystem, to empower developers with new capabilities, to dramatically improve the reach of exciting content and to bring breathtaking new experiences to users worldwide Sony seems to be going they way of the cloud."
Could we see Sony bringing an online streaming service similar to Onlive to their next home console ? What do you think about Sony purchasing Gaikai, and what they plan on doing with the service?