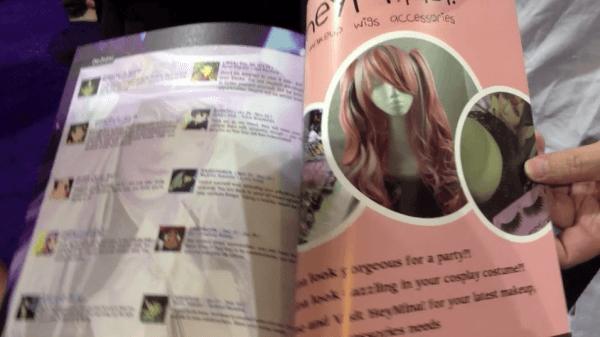 Animavericks is Australia's leading anime magazine and here at Capsule Computers we got to talk to Francis, one of the guys who was representing Animavericks at SMASH 2012. Animavericks was the first magazine in Australia aimed at promoting and writing about anime, games and Japanese entertainment.
If you hadn't heard about Animavericks before, make sure to check out the Animavericks site out HERE. At $15 a magazine, or a yearly subscription for $60 including shipping (with 6 issues in total), or $75 for two years including shipping, this is definitely something to look at getting if you're an anime, gaming or Japanese culture fan.
What about you guys, have you heard of Animavericks before, or bought an issue? Or would you be keen in getting one? To sign up to a subscription simply go HERE and fill out the form.
Be sure to check out the video embedded below for the full interview. Be sure to check out the official SMASH! website and our SMASH! 2012 section here on Capsule.