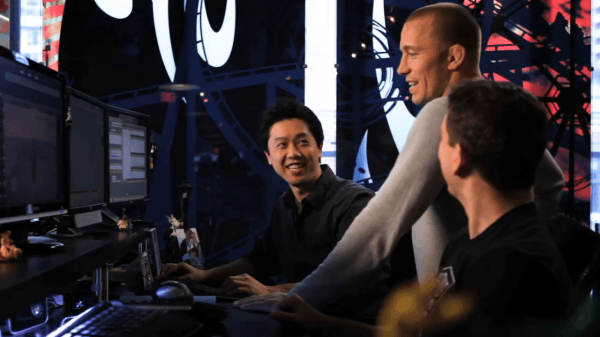 Square-Enix and United Front Games bring us a brand new behind the scenes trailer for their upcoming Hong-Kong Police Drama game, Sleeping Dogs. Players take control of the player character Wei Shen who must take down one of the largest crime syndicates from the inside out.
In this behind the scenes trailer, the developers introduce us to MMA fighter, GSP, who has assisted in creating the best combat system for use in the game. On GSP the developers had this to say –
"Having a guy who embodies what MMA is today come in and help us tweak our fighting," commented Senior Producer Jeff O'Connell, "absolutely helped us take the game to another level."
Be sure to check out the video, embedded below, for more info.