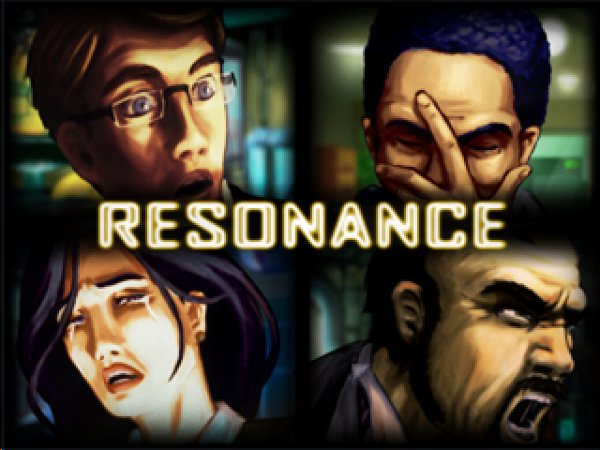 Resonance, the latest game from Wadjet Eye Games, has finally been released to Steam and even better it's 10% off until August 1st.  With 4 playable characters across 3 acts, the game has plenty of things to explore as well as multiple ways to solve certain puzzles and alternate endings depending on the players choices.
Players that are even more into the game have the additional features of achievements to earn, bloopers from the voice actors, and developer commentary.  Resonance also plays host to the unique long-term and short-term memory system, so that characters have easier access to them to discuss with other characters.
Players unsure of Resonance can check out Capsule Computers review of the game HERE and check out the game on Steam, with it's 10% discount HERE.