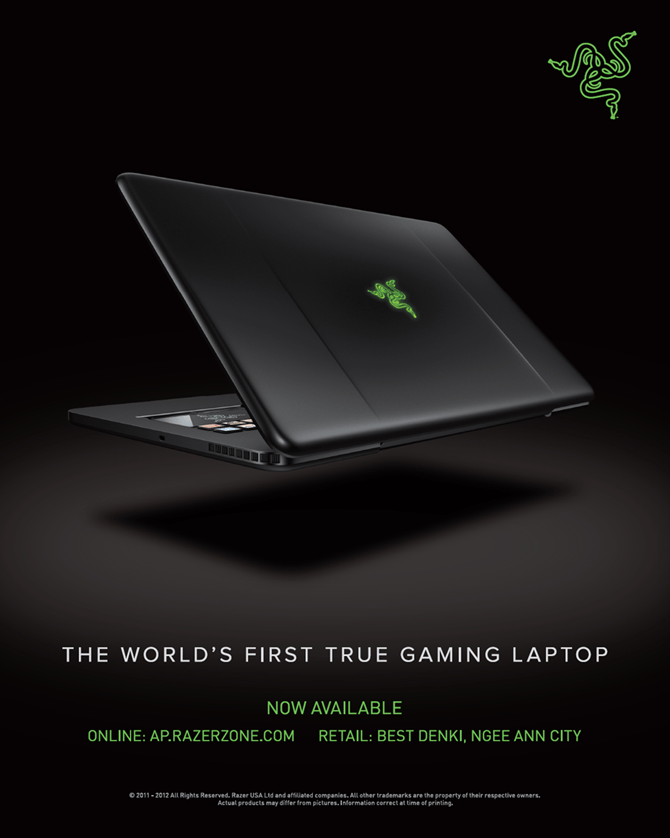 Team Zenith is one of the worlds top DOTA 2 teams and have been gaming on the tournament scene since as early as 2006 when they were known as Scythe. Razer are teaming up with Team Zenith to prepare them for the upcoming Valve 2 International tournament which has USD$1,000,000 up for grabs for the winning team.
The tournament is set to be held on the August 31st until the end of the 2nd of September and will feature some of the largest teams in the world Team Razer's Absolute Legends, Orange eSports, Counter Logic Gaming and LGD.
"Team Zenith have proved to be one of the most outstanding Dota2 teams in the world and it's a pleasure for us to work with them and support them on their way to one of the biggest tournaments of their lives," said Robert "RazerGuy" Krakoff, President, Razer USA. "The addition of Zenith to the Team Razer roster furthers our support for the passionate e-Sports community in Southeast Asia."
The team is being trained at the Razer Singapore office and is in access to some of the most sophisticated Razer equipment, like the Razer Blade Gaming laptop and various training manuals to assure the best out of the team. Be sure to check out the Team Razer Website and the Team Zenith Website.