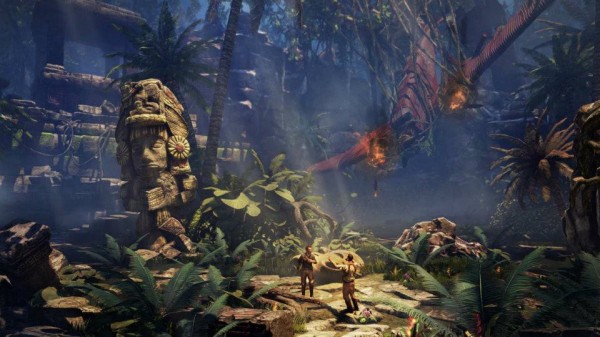 The Farm 51 has started giving more information about their Project Adventurer, a working title.  Adventurer sees players exploring the 1930's adventure scene as a private investigator caught up in the search for an ancient artifact as anyone who was anyone at that time seemed to be.
But, players shouldn't worry too much about jungle dysentery as they can see from the gallery below the game is set to feature a variety of locations including an inhospitable frozen landscape complete with frozen corpses.  Additionally in the gallery, players can check out the antagonist known as The Sentinel, a Mayan king of The Lost City, who now guards it from all who would enter.
Project Adventurer is an action/adventure/FPS utilizing the Unreal 3 engine that is set for release on the Xbox 360 and PC in 2013, but with hopeful plans to be making it's way to the PS3 as well.  Let's hope that The Farm 51 can nail down a more definite title soon as well.