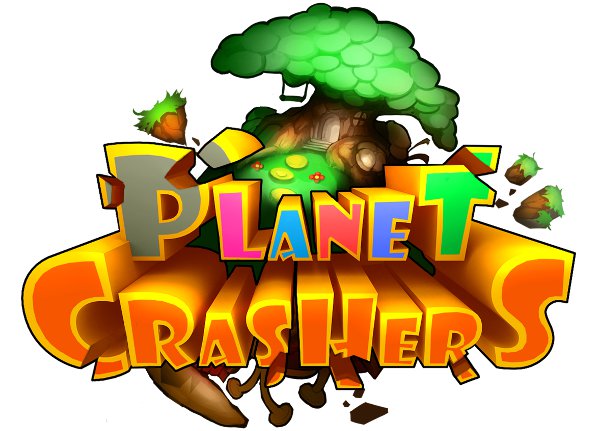 Planet Crashers from Renegade Kids is now out on the Nintendo eShop for the Nintendo 3DS.  An RPG with a vast universe and plenty of colorful characters, Planet Crashers puts players in the role of a young cadet of the Planet Crashers Academy.  But, since they are also one of the brightest cadets, the player's first mission is to stamp out an unknown evil before it can consume the sun and save the universe.
Features of the game include the enormous galaxy with plenty of things to explore, dungeons for players to gain experience and reach new worlds, weapons to level up, lots of customizable options for the player character, turn-based combat, and both offline single player and online multiplayer.
Planet Crashers is available today from the Nintendo eShop at a variety of prices based on region, £9.00 England, €10.00 Europe, or $15.00 Australian.  Players interested in seeing a bit more of the game can check out the gallery of screenshots below.