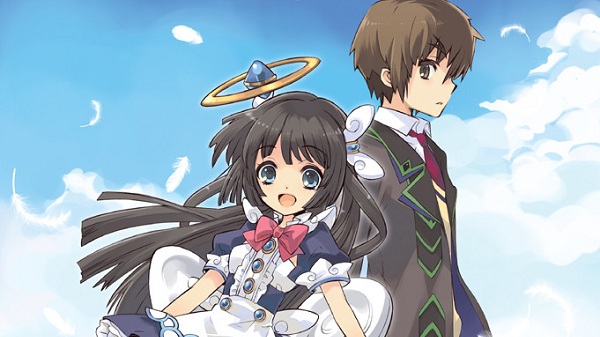 In the next issue of the biweekly Dengeki Playstation magazine, Nippon Ichi is set to reveal three new titles, including one coming from the Disgaea team.The two non-Disgaea team games have no set title, instead going with code names. They are Project Arcadia and Project D. Project Arcadia is described as side scrolling action game, while Project D has no genre or even one shred of gaming information which may hint on what the game is. Instead, Project D is a game that will please both new and longtime Nippon Ichi fans.
The Disgaea team game isn't being revealed, only details are coming into light. This game will be called Kamisama to Unmei Kakumei Paradox (a rough translation on Andriasang has the English title being "Gods and the Fate Revolution Paradox"). In this game, a boy has ascended to godhood. He teams up with an angel to help grant people their wishes. The game will be an RPG with the possibility of added SRPG elements, seeing they are behind the successful Disgaea series. This is the first of two 20th anniversary projects already revealed earlier this year. No platform has been set.
Nippon Ichi will also hold a press conference on July 12, which happens to be this Thursday. This is also the day that the 20th anniversary site is due to go live, so expect the conference to be about the 20th anniversary projects.
Source: Andriasang