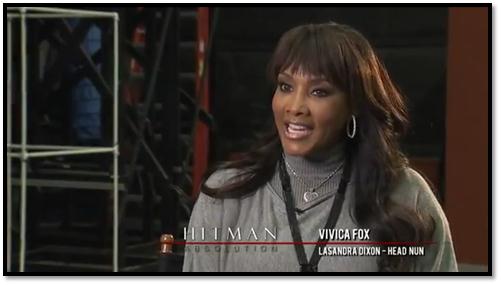 Square Enix have shed light on some new details for the hotly anticipated upcoming instalment in the Hitman franchise, Hitman: Absolution. They have revealed in two new trailers for the game which reveal some new characters for the game as well as new voice actors and actresses providing their talents to the game.
The two trailers cover the new characters and voice actors/actresses. The first trailer unveals some new characters known as The Saints. The second trailer reveals that the leader of The Saints will be voiced by Vivica Fox, well known for her role in Batman and Robin.
You can check out both Hitman: Absolution trailers below. Be sure to let us know what you think in the comments section.
[pro-player width='530′ height='253′ type='video']http://youtu.be/ymytycTWB28?hd=1[/pro-player]
[pro-player width='530′ height='253′ type='video']http://youtu.be/9vCAtl80EA0?hd=1[/pro-player]