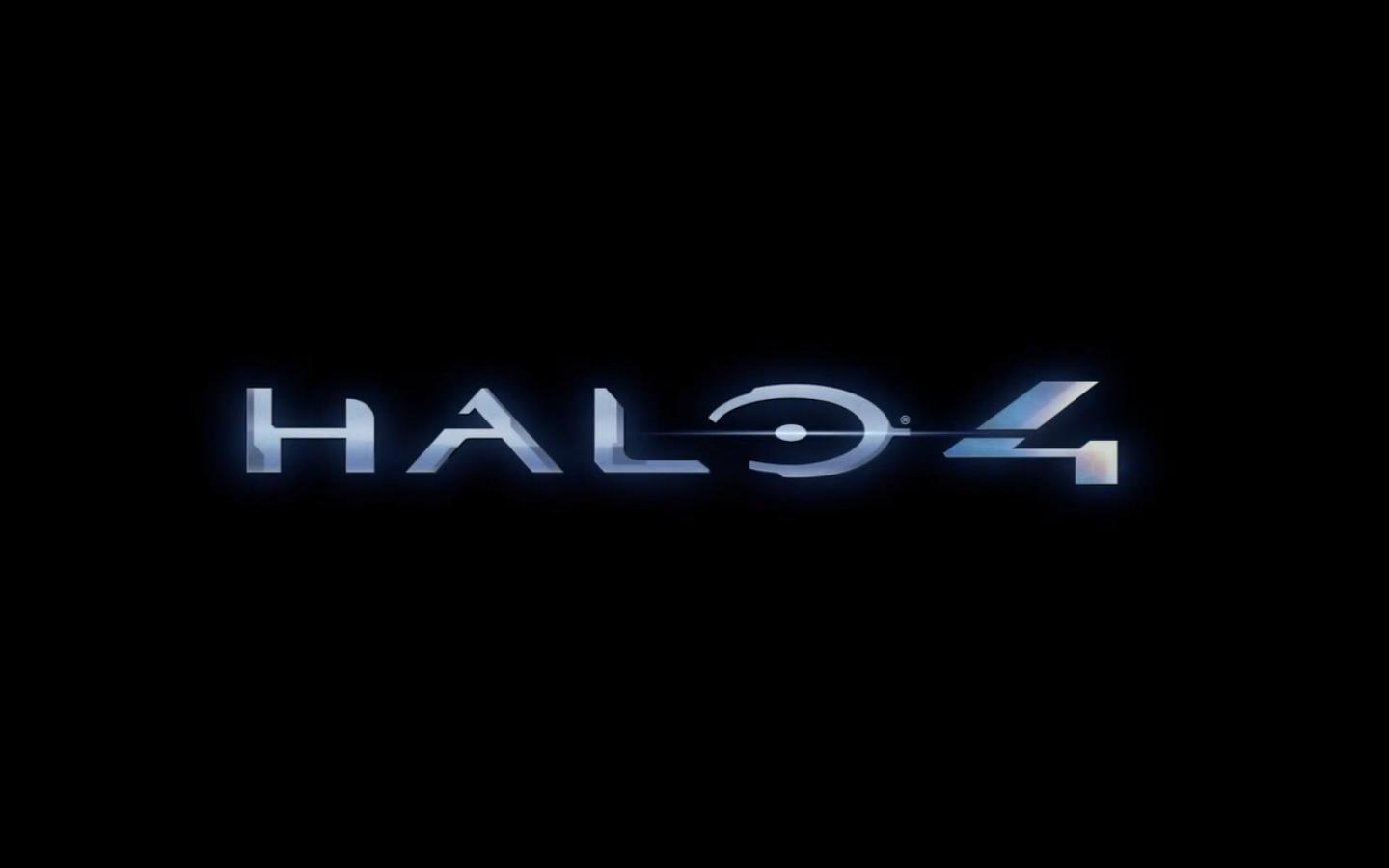 343 Industries has released a brand new trailer explaining Halo 4's multiplayer and Spartan Ops modes. The new video reveals that Halo 4 will in fact have two campaigns, its main story and Spartan Ops.
Spartan Ops missions will be released episodically and each episode, complete with CG cut-scenes, will contain five cooperative missions.
Halo 4's multiplayer is now dubbed War Games and will take place on the UNSC Infinity. Player progress will be track, much like in Halo: Reach however this time around this also extends to Spartan Ops as well.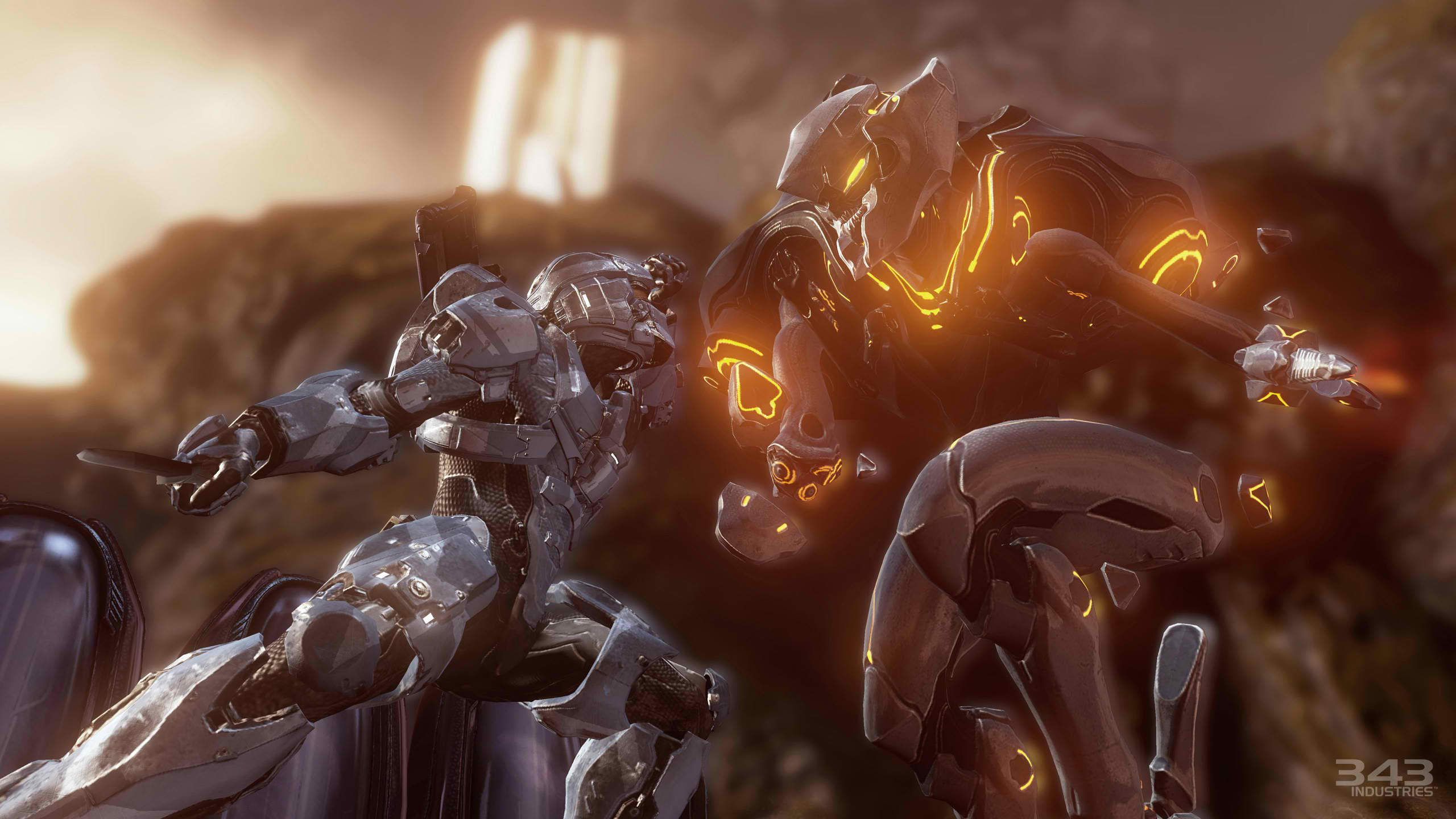 Halo 4 is set to be released exclusively for Xbox 360 on November 6.