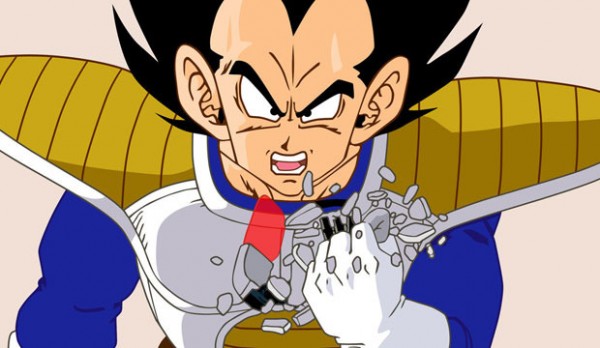 Proving that as long as their is still a teet, it can be milked, in the latest issue of Weekly Shonen Jump it was revealed that a new Dragon Ball anime film was in production with a release date of March 30th, 2013.
This is the first Dragon Ball anime production since the reboot series Dragon Ball Z Kai. It is currently unknown whether the film will feature an entirely new original story or be based upon the events of the manga. All that is known currently is that the film's production will have heavy overseeing by Akira Toriyama (series creator).
What do you think of a new Dragon Ball film? Is enough enough or should they just keep on making Dragon Ball for the next 9001 years? Let us know in the comments section below.