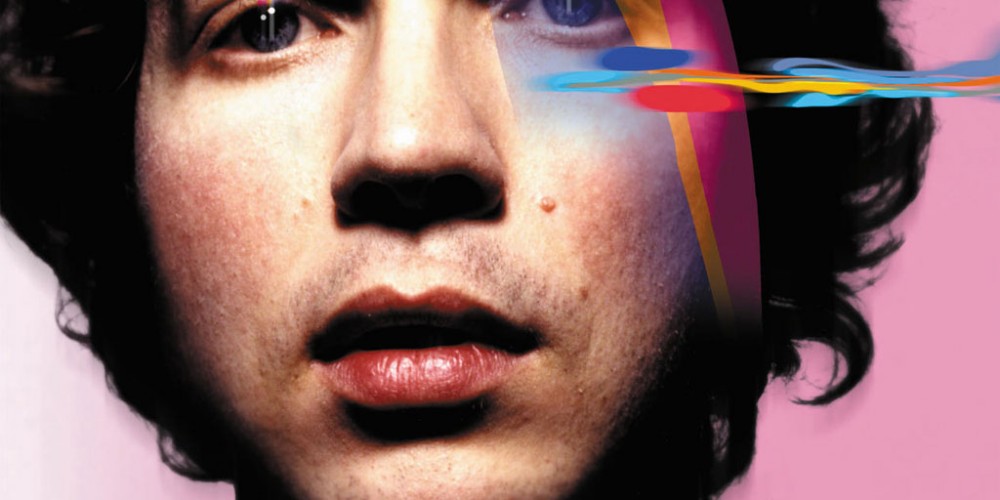 Whatever happened to music rhythm games? With the "indefinite hiatus" of both the Guitar Hero and Rock Band series, music rhythm games have been few and far between in local video game stores.
However every now and then, a brand new music rhythm game pops its head up – and Sound Shapes is just that game.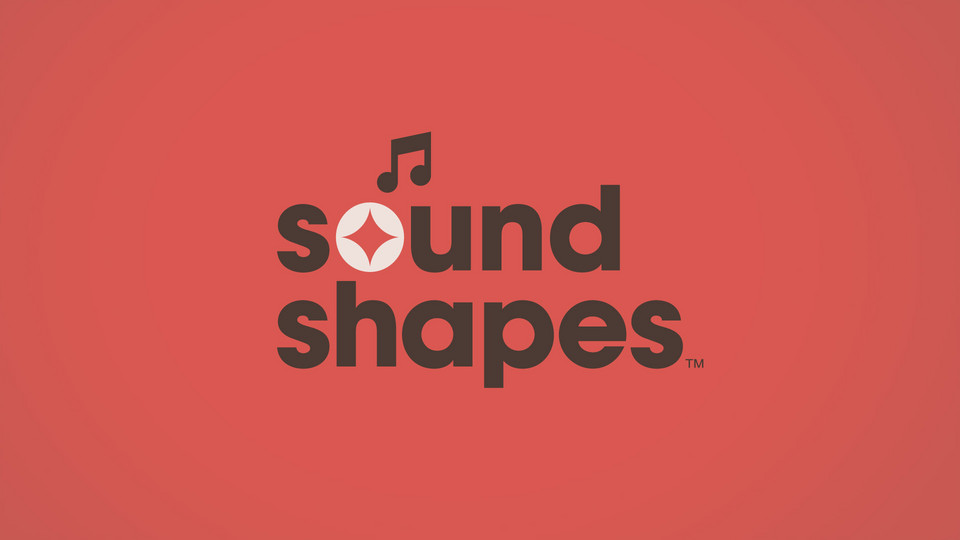 Exclusive to Playstation 3 and Playstation Vita, Sound Shapes is a brand new video game and collaboration from Alternative rocker Beck and Pyramid Attack (Jonathan Mak and Shaw-Han Liem), developed by Queasy Games.
Beck himself has written three brand new songs for the game: Cities, Touch the People and Spiral Staircase. The song Cities features in the game's trailer below.
The game itself is part side-scrolling platformer and part music rhythm, which fuses music and artwork into the game's unique campaign. User-generated levels can also be created by keen eyed and keen eared players.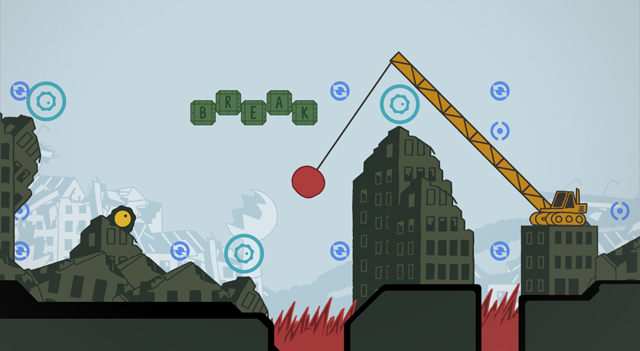 Sound Shapes is set to be released exclusively for Playstation 3 and Playstation Vita on August 7.