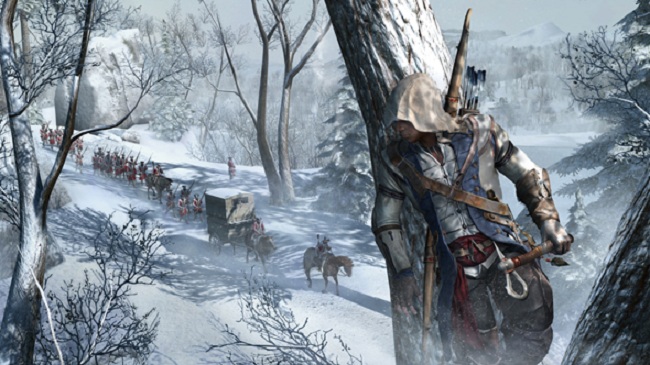 Ubisoft has released a new trailer for their highly anticipated Assassin's Creed III, just in time for Independent Day on July 4th. The trailer not only shows off awesome gameplay footage with game's American Revolution backdrop, but also reveals new pre-order bonuses for Assassin's Creed III.
Pre-ordering at Gamespot will allow players access to the single player mission Lost Mayan Ruin and unlocks the Sawtooth Sword.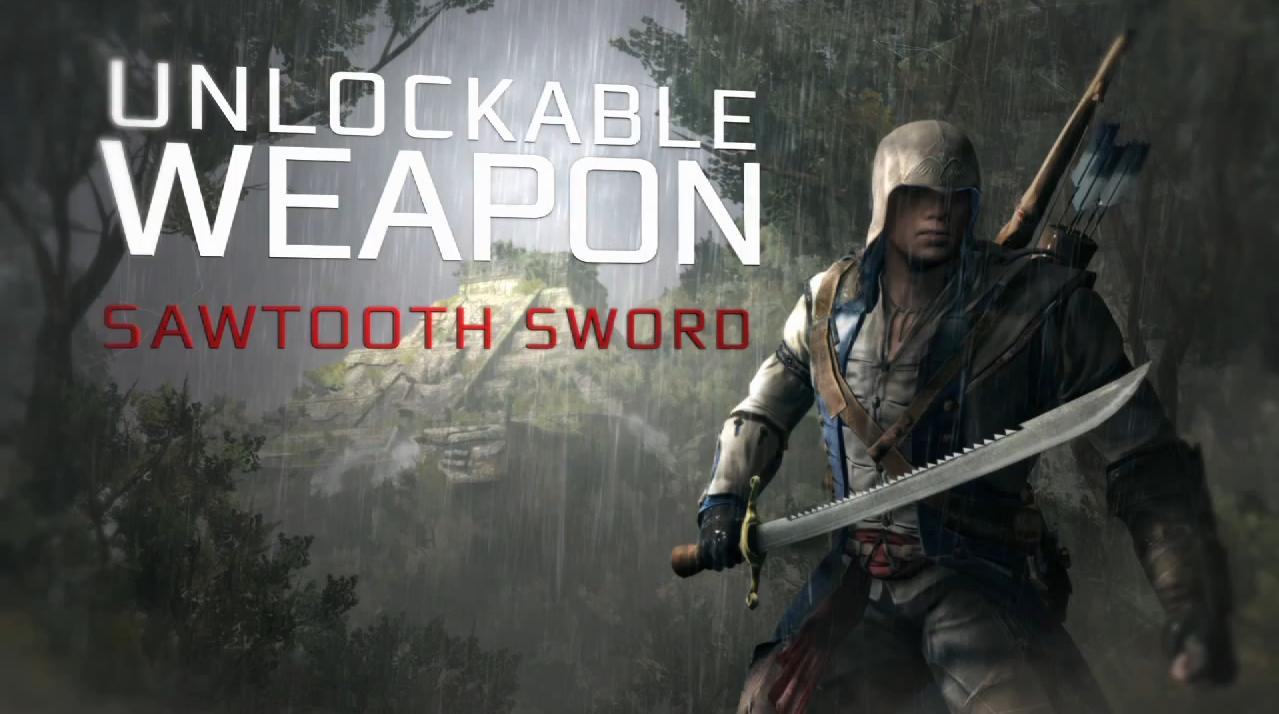 This offer will most likely be extended to other video game retailers around the world, so stay tuned for more details as they come.
Assassin's Creed III is set to be released on October 30 for Xbox 360, Playstation 3 and PC.