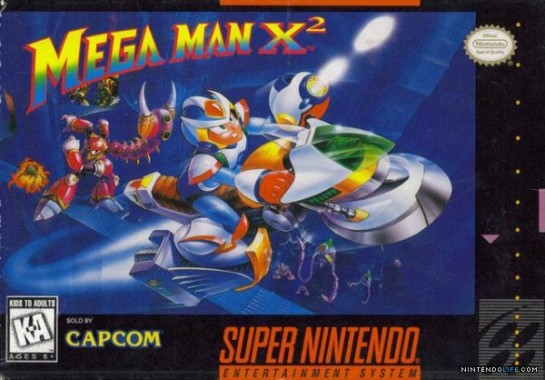 Mega Man X2 is back!
The classic 1994 Super Nintendo title Mega Man X2 returns to the Wii Virtual Console! Featuring the classic Mega Man gameplay we've all grown to love, it appears that the graphics of this game has aged perfectly! I'm sure many fans will agree that it's nice to see not only Capcom's Mega Man getting some support after recent events, but also the Wii'S Virtual Console as well! The trailer is action packed, much like the game itself and is available now for 800 points.
Mega Man X2 is available now for the Wii Virtual Console.
Make sure you check out the trailer below!