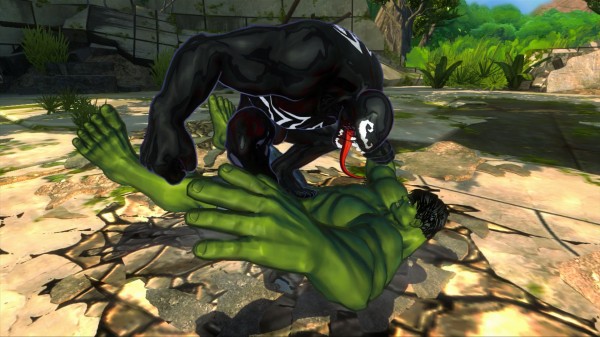 Ubisoft have released their trailer that appeared  at Comic-Con for the upcoming Avengers game based on the comics Secret Invasion storyline. The game is titled Marvel Avengers: Battle For Earth and features many of the well known heroes and villains of the Marvel universe. In the trailer, we see many fan favourites, such as Iron Man, Captain America and many more.
This trailer was showcased at Comic-Con and it was probably pretty popular with the crowd in attendance. To quote the Youtube description –
The Skrulls have landed and now it is up to you to embody your favorite Marvel super heroes and defeat epic enemies during the Secret Invasion. Unleash your inner superhero in Marvel Avengers™: Battle for Earth!
Avengers Assemble! Be sure to check out the trailer embedded below and the Official Website.