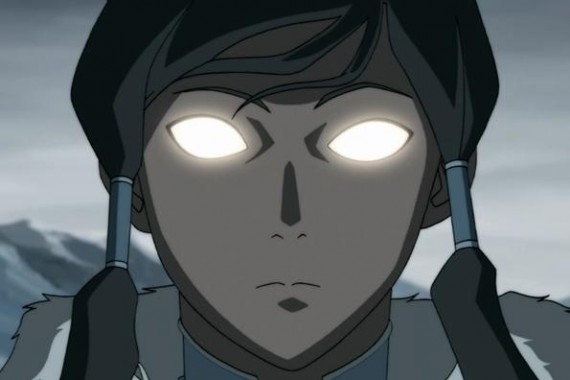 San Diego Comic Con is usually the go-to place when you want to announce something relevant to your geekdom. Avatar: The Legend of Korra is no different.
The creators have confirmed that while it was originally announced that Book 1 will have only 12 episodes, and Book 2 will have 14, it appears that Nickelodeon has ordered 26 more episodes after that! Bringing the total to 52 episodes chronicling the adventures for Korra and her gang.
The Legend of Korra panel at SDCC has revealed even more tasty news for Korra fans. If you wish to remain in the dark for the goings-on for Book 2, I suggest you read no further.
The Korra gang will be traveling to the Southern Water Tribe after a 6 month time skip.
Korra uses the Avatar State for frivolous things, making Tenzin upset with her.
Large focus on the state of the Spirit World and it's history.
Mako and Bolin go separate ways – Mako goes under Lin and becomes a cop, while Bolin remains a Fire Ferret and Pro-Bends.
Asami takes over Future Industries.
Korra's very spiritual uncle Unarok is of the Northern Water Tribe and has twins – a boy and a girl. Their voice actors have been selected but unannounced.
Kya and Bumi, Aang and Katara's two other children, will be appearing in Book 2.
New Outfits!
If Avatar: The Last Airbender is to be looked to for reference, however, Book 2's premier date will still be a long ways away, as the premier date is still unknown.