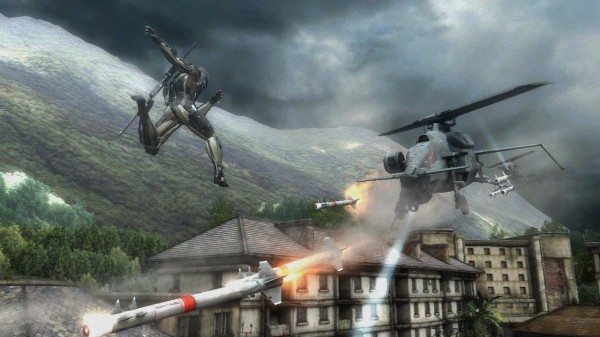 Konami has a plethora of games set up to see and play this year at their booth in San Diego Comic-Con featuring, such as the above featured Metal Gear Rising: Revengeance.  Featuring Raiden, players get to experience the hack and slice action of the robotically enhanced killing  machine set for release at some point on PS3 and Xbox 360.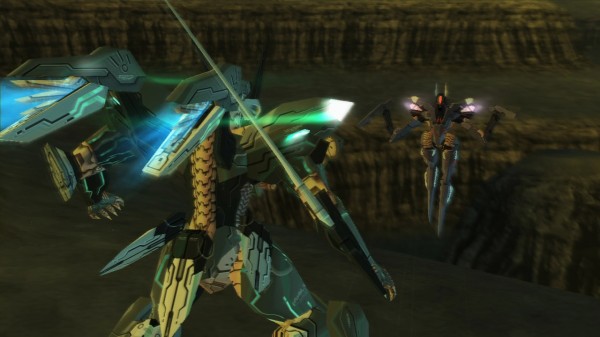 Zone of the Enders HD Collection is also getting some love at the Konami booth.  The HD remake of Zone of the Enders 1 and 2 coming out for Xbox 360, PS3, and PS Vita later this year allows players to engage in mecha combat.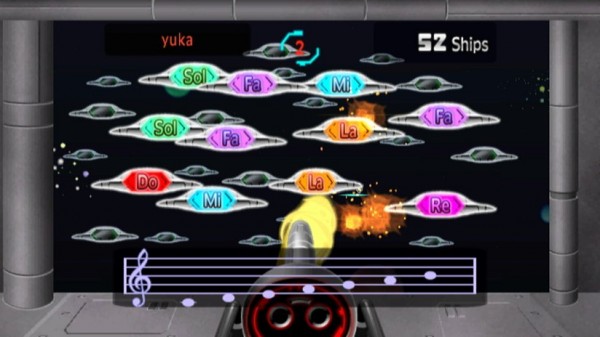 It's not all combat games at the booth this year though as Karaoke Joysound, the singing only music game for Wii will be hands on as well.  Featuring not only songs on the disc, but subscription based access to a monthly increased library of even more songs, the game is set for true karaoke music lovers.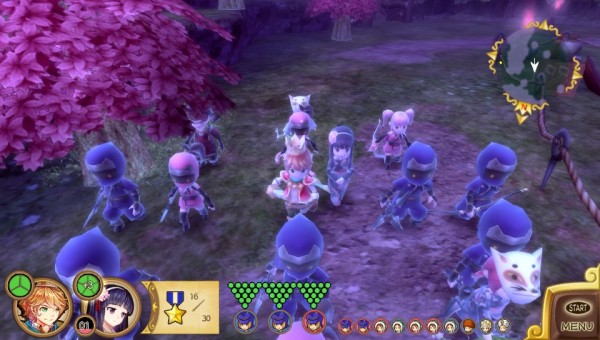 New Little King's Story will also be playable at the Konami booth, showing off the PS Vita sequel to the the Wii RPG Little King's Story.  The download title expands upon the journey of King Corobo as he reclaims his kingdom.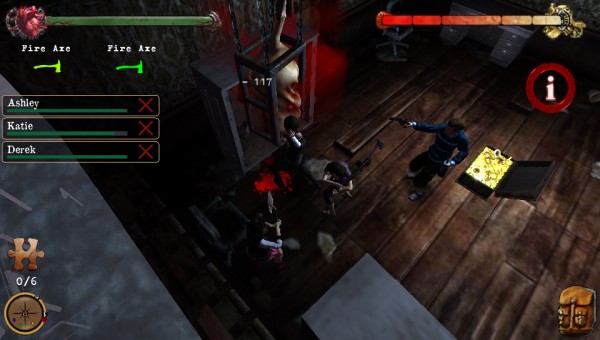 Long time and continually delayed Silent Hill Book of Memories will also be a the booth at Comic-Con.  Another PS Vita title, this Silent Hill is designed around cooperative multiplayer with players working together to get past the challenges and puzzles unleased by the title book.
Additional titles available for play that Konami will have at their booth are below, but even below that is a gallery of the bigger versions of the screenshots featured above.
Pro Evolution Soccer 2013
Castlevania: Lords of Shadow – Mirror of Fate
Metal Gear Solid HD Collection
Puzzle Chasers
Frogger HyperArcade