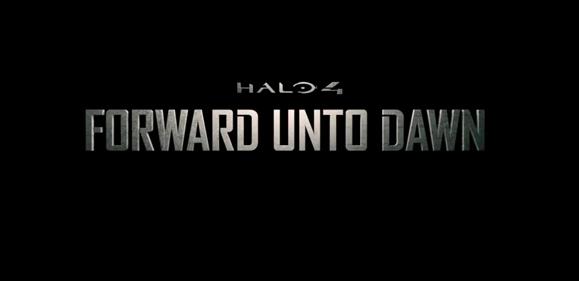 Halo 4 will make it's debut later this year, but coming with it will be a brand new digital series titled Halo 4: Forward Unto Dawn. As you might of guessed, this series will give us a much more in-depth look at Master Chief, taking place at the beginning of the Human/Covenant war.
Here are a few more details on what to expect with this new offering to the massive Halo Universe:
Created in partnership with top Hollywood talent from film, television and new media, "Halo 4: Forward Unto Dawn" brings a brand new "Halo" story to life on a scale never before seen in the "Halo" Universe. The series will debut this October on Machinima Prime and on Halo Waypoint as a five episode series. The "Halo 4" Limited Edition will include access to the "Halo 4: Forward Unto Dawn" Special Edition via Halo Waypoint, with never-before-seen bonus footage, as well as exclusive fiction and behind-the-scenes content.
More stuff for your collectors edition is always a good thing, and as an avid follower of the series, I can easily say it'll be nice to see a much younger Chief. While the full trailer won't be shown until Comic Con, you can check out the teaser for the series below, which debuted on Machinima and Halo Waypoint as of recent.