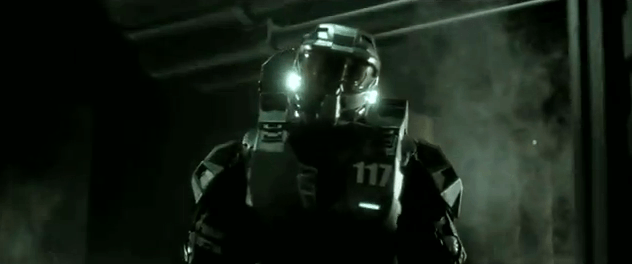 Halo fans will enjoy the latest addition to the Halo Waypoint service, which comes in the form of the video for the wrap-up of Halo 4. This is the wrap-up from the games coverage in the San Diego Comic-Con convention which was held last month.
The video includes many people that have worked on the game, including Cortana herself. The following is a quote from the press release on who is in the video –
The video includes commentary from 343 Industries' David Ellis, Josh Holmes and Kevin Grace, as well as Jen Taylor (voice of Cortana) and the cast from "Halo 4: Forward Unto Dawn."
Be sure to head on over to the Halo Waypoint and check out the video.