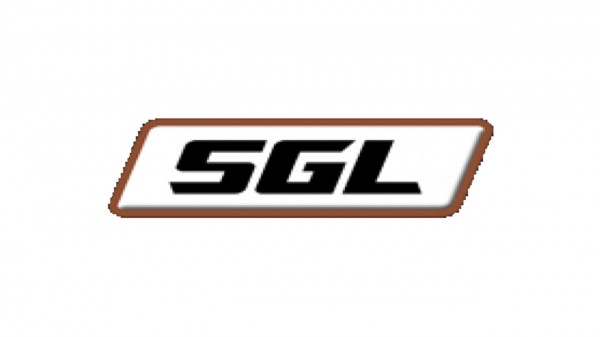 SMASH! is usually all about Japanese culture, especially anime and magna. You have anime screenings, cosplay competitions full of anime and manga characters, even artworks of anime and manga characters. However, SMASH! seems to be somewhat more. While it isn't the focus of the convention, this editor discovered another love: video games. Located in the Vendor Hall, the gaming arena hosted a selection of video games for the fans enjoyment. With that said, no gaming companies were showing off any new games as the gaming area was brought to SMASH! by the Sydney Gamers League (SGL).
What did attendees have a chance to play? Well, nothing upcoming, which isn't a surprise but it is a little bit of a disappointment. Considering the SGL brought the gaming area to SMASH!, it would have been interesting to see a deal being made between SGL and an upcoming competitive multiplayer game, which was the focus on the gaming area. What would have been a shock would have been an appearance of Playstation All-Stars Battle Royale. Yes, it is wishful thinking, but it would have fitted what was on offer.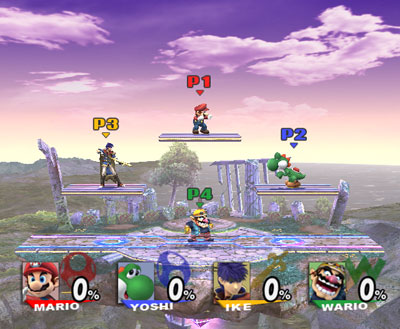 So, what was on offer? A lot of competitive multiplayer games of course. Attendees could get their hands on Street Fighter X Tekken, Super Smash Brothers Brawl, Ultimate Marvel vs Capcom 3, Naruto Ultimate Ninja Storm and much more. Outside of fighting games, Mario Kart Wii made an appearance, as well as Halo: Reach. A surprise addition was the Kinect. Yes, Microsoft's own motion camera was at SMASH! 2012. The only game available, however, was Kinect Adventures, the bundled in game. Even FIFA 12, a game I would never associate with an anime and manga convention, made an appearance.
While the current generation dominated the area, a certain 5th generation console was the main focus. I talk of the Nintendo 64, the successor of the Super Nintendo. Before I get to Mario Kart 64, which was the main game at the area in fact, a second Nintendo 64 favourite made an appearance. That game is Goldeneye 64, one of the first console first person shooters to offer competitive multiplayer. People loved it as they got the chance to obliterate their friends in 64 bit glory. Of course, it was free for everyone to play on.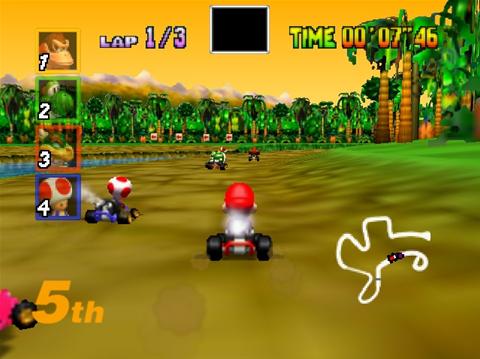 The main game had to be Mario Kart 64 as the SGL hosted a friendly tournament. Those who were interested registered on the day. The rules were simple to understand. Each race in the bracket was double elimination, which meant only two races (the top two in the race) would go through to the next round. Each track is chosen at random from the Star, Mushroom and Flower Cups. Eventually, only four players remained and race on one of the most famed tracks, the Rainbow Road. It was a great tournament and a great final race. The Sydney Gamers League  and SMASH! organisers did put on a great gaming area, where fun was always the name of the game.
Be sure to check out the official SMASH! website and our SMASH! 2012 section here on Capsule Computers.