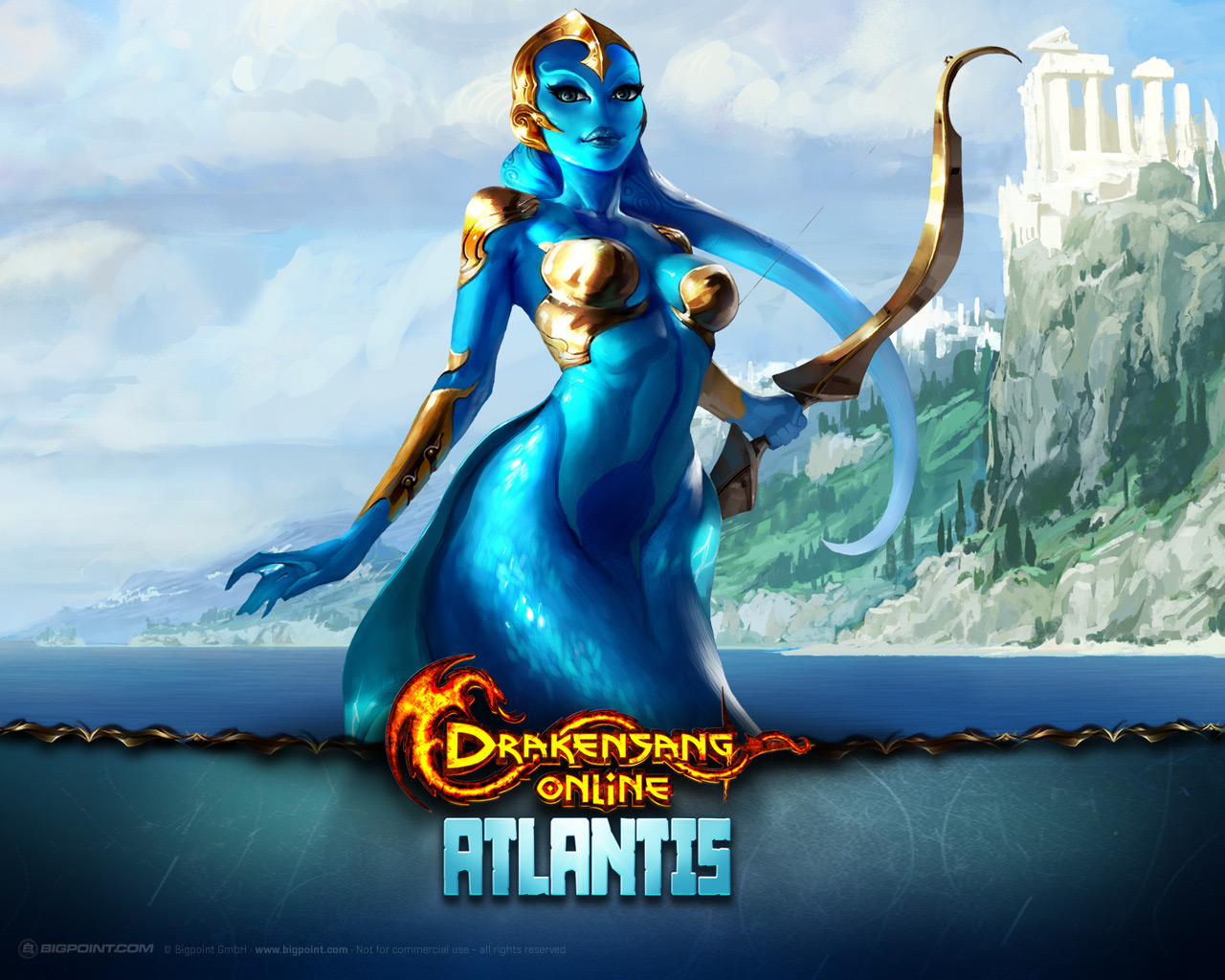 After a year long beta phase, Drakensang Online finally emerges with over nine million registered users. Bigpoint is celebrating this exciting emergence by having the development team stage in-game events. Additionally, players will be able to acquire a +25% experience bonus during this weekend. The time frame for the bonus experience is [Friday 6pm CET until Monday 10am CET].
Offering hundreds of new quests and dozens of new monsters to kill, Drakensang Online's newly released Atlantis expansion will keep you busy for awhile. Even take on the elite monster "Gorga the Snake" to prove your mettle. Check out the exciting new trailer below for glance at the large expansion.
Haven't heard of Drakensang Online? Well, it's the perfect time to join.