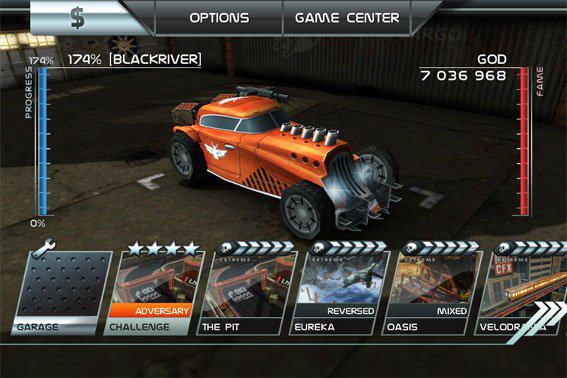 Thanks to Remedy Games the Death Rally series is returning to it's PC roots when it is released in August this year. That's right, the top-down racing classic from the mid nineties is returning to the PC platform after such a long hiatus on the platform.
On bringing the series back to the PC, Matias Myllyrinne, CEO at Remedy had this to say –
"Our PC fans have been clamoring for Death Rally and it's time we finally bring it there. It's been fantastic getting the game back to PC with the help of our development partners, Mountain Sheep and Cornfox & Bros.; Death Rally has come full circle now."
The game has also appeared on mobile devices where it has reached 11million downloads and 110million game sessions. The PC version of the game will recieve a new track "Sevo" and the classic character "Shadow Man" will be returning to the race.
Death Rally will be hitting the Steam Marketplace for $9.99US on August 3rd.