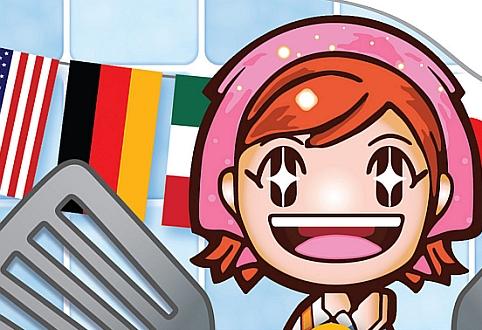 A while back, Majesco announced some nice value packs that are soon to hit the DS and Wii, which puts two older titles into one package for a fraction of their original price-tag, which means Mama is seeing six re-releases in one day.
Mama's Combo Pack Volume 1 includes Cooking Mama and Cooking Mama: Outdoor Adventures,
Mama's Combo Pack Volume 2 includes Cooking Mama 2: Dinner With Friends and Crafting Mama, and finally, the Wii will be seeing some love when both of the Cooking Mama titles revisit the platform in Mama's 2 Pack. Yes, that's a whole lot of Mama, and all will be out on August 14th for us to dine on.