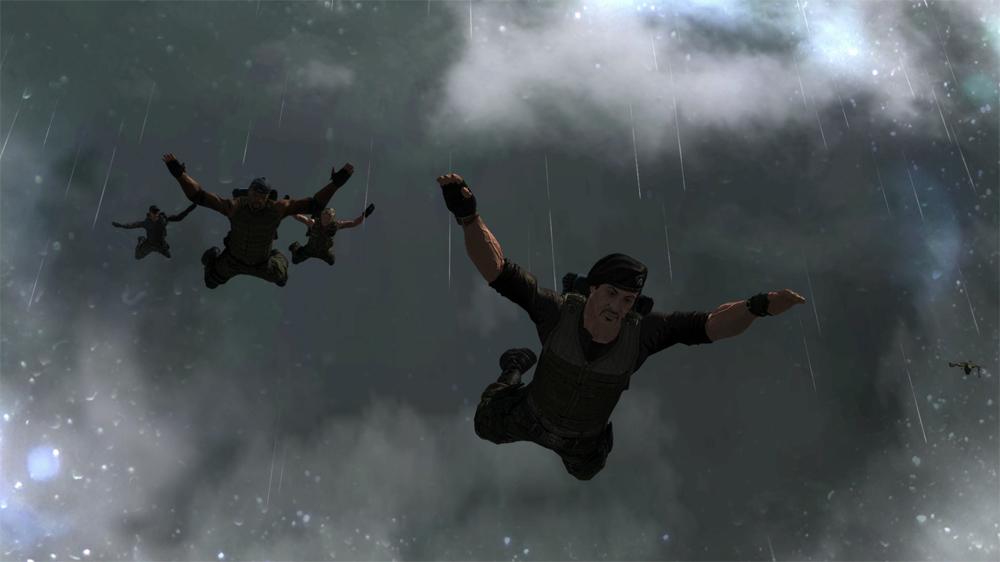 The first trailer for Ubisoft's movie tie-in for The Expendables 2 has been released and it looks somewhat promising, going for an arcade/casual four player co-op experience rather than a first/third person shooter. Explosions, bullets and more explosions what more could you want from a video game?
While we may have known about the game's existence thanks to the Australian Classification Board blowing the cover of Ubisoft's movie tie-in, the first trailer shows off the over the top, cheesy action that we can expect from The Expendables 2: Videogame in full, much like the film it's based off.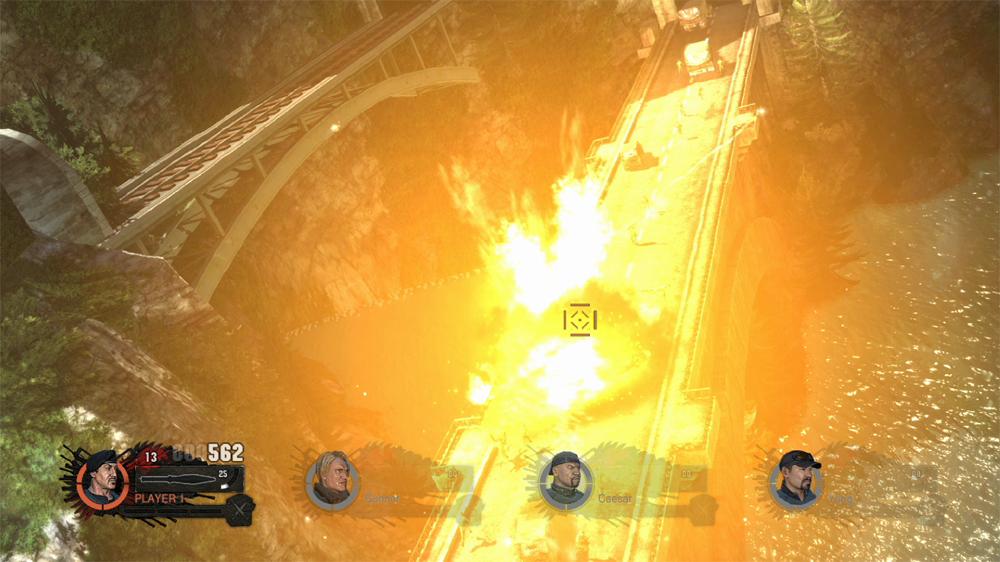 The Expendables 2: Videogame is set to be released digitally on Playstation 3 on July 31 and on Xbox 360 and PC on August 17.