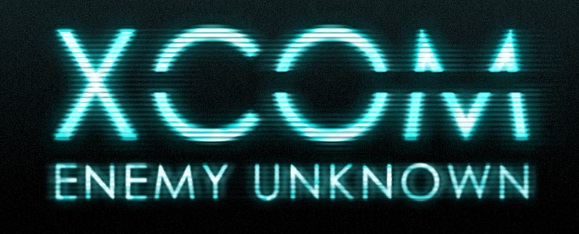 At E3 this year, 2K will be showing off some of their XCOM games stuff and with that comes an awesome trailer from the team behind the game. This trailer showcases the game and teases it for players in such a way so as to create a level of much deserved hype for the game ahead of it's release later this year.
Now this is a game that I am personally looking forward to and after watching the trailer you will hopefully be able to see why. After just viewing this trailer, I have to say *expletive redacted* YES! THIS IS GOING TO BE EPIC!
The trailer shows us a few points on the game, like the alien invasion of Earth, a little bit of fighting, and a lot of the research and tech side of the game from the command center. This is going to be brilliant so make sure you check out the trailer, embedded below.