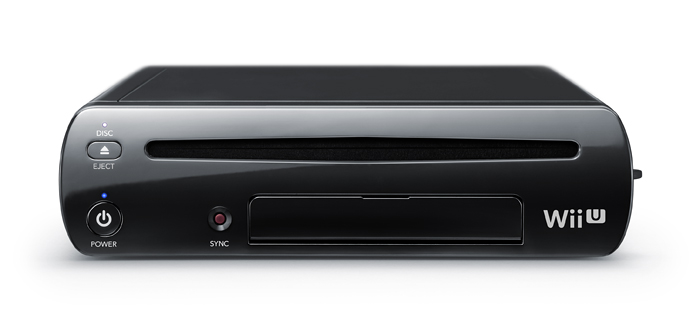 At E3 this year during a developers roundtable Nintendo announced most of their Wii-U's system specifications. These specs are mostly things like control layouts and the like, but also include a very undetailed technical readout on processing information.
Here are the parts that stick out –
IBM Power Architecture CPU
AMD Radeon HD series GPU
USB 2.0 ports (4x)
HDMI 1.4
Proprietary Optical Discs (Multi-layered, 25gb per layer)
Standard Definition-out ports
As well as these the Wii U will also be backwards compatible with the Wii controllers, Balance Boards, and etc. And it will also be featuring it's own touchscreen controller and Pro controllers that should all work quite well. Be sure to check the official specs page for more info.