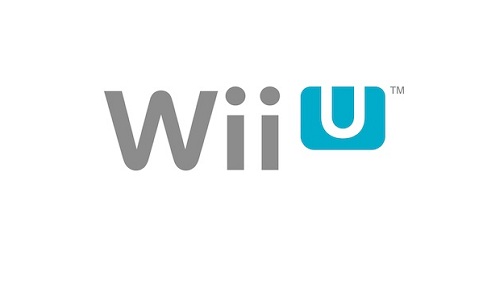 It was pretty clear this year that Nintendo had stolen the show for E3 2012.  The Nintendo E3 Press Conference focused primarily on Wii U games that will be available at launch. These games are:
New Super Mario Bros. U
Nintendo Land
Scribblenauts Unlimited
Just Dance 4
LEGO City: Undercover
Batman: Arkham City Armored Edition
ZombiU
Mass Effect 3
Assassin's Creed III
Ninja Gaiden 3: Razor's Edge
Aliens Colonial Marines
Darksiders II
Tekken Tag Tournament 2
TANK! TANK! TANK!
Project P-100
Trine 2: Director's Cut
Games & Wario
Wii Fit U
Just Dance 4
Rayman Legends
Pikmin 3
On top of all this, some other Wii U games were announced by Ubisoft. You can check them out here!
With a huge variety of different styles of gaming, this is one hell of an impressive launch! But don't take our word for it, watch the trailer below for yourself! What games will you be picking up?