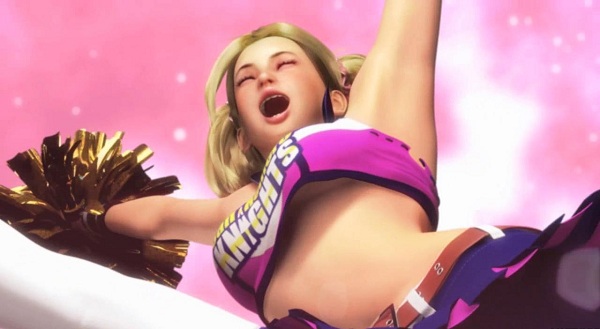 The release of Lollipop Chainsaw is just around the corner as the game is set to be released almost two weeks from now, on 13 June 2012 for the PlayStation 3 and Xbox 360.
Over the past few months or so, we've seen some interesting promotional campaigns involving school buses and cosplayers. Now it's time to get back to business again, with the latest trailer of Lollipop Chainsaw showing off some combat. This short trailer shows off some of the combo heavy gameplay that will be featured in Lollipop Chainsaw. The trailer also showcases the costumes, upgrades, and special moves that players will be able to make use of.
You can check out the trailer below.