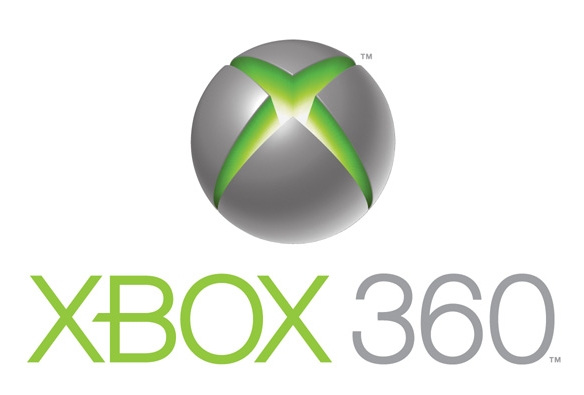 Although Microsoft had plenty of announcements this year, they still left a ton of stuff out.  In a letter written after the show was over, Marc Whitten detailed how the Xbox Live would be hosting tournaments on the service in the near future. He explains:
 We are working with Virgin Gaming to launch a new tournament service on Xbox LIVE, later this year. This new entertainment app will allow players to choose from a wide variety of free-to-play or paid-entry tournaments and head-to-head matches, for top titles from leading publishers. Xbox LIVE Tournaments, powered by Virgin Gaming, makes tournaments easy to join, fun and accessible to all types of gamers.
Marc Whitten also revealed that the Xbox would be getting a slew of updates.
· Favorites. This is another request we've heard frequently. Favorites allows you to personalize the dashboard by saving your movies, TV, games, music and the web right to the home screen in the dashboard. Favorites will make it easier and faster than ever to get to your favorite content on Xbox and Xbox LIVE.

· Performance Improvements. We continue to invest in improving the performance of the Xbox dashboard. Whether you're getting in and out of entertainment applications, browsing the games library or navigating large entertainment catalogs, we are working to make these experiences quick and seamless.
To read more about Xbox, like how they will be expanding their language support and how Smart Glass works, check out the entire letter here.