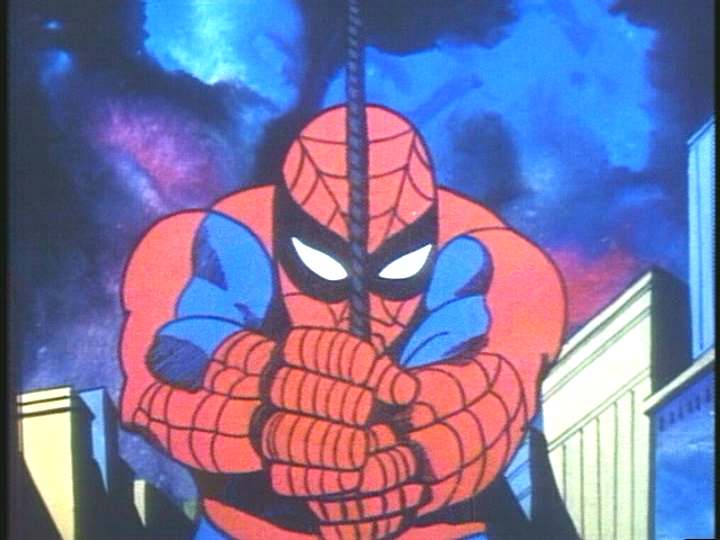 Excited for the new Amazing Spider-Man film? Well how about checking out the earliest live-action Spider-Man film still in existence? I checked it out and my spidey sense started tingling, if you know what I mean.
So what the hell am I talking about? Well it's an old school Spider-Man fan film from 1969, which was created, written and directed by future Spider-Man TV cartoon writer Don Glut (he even dons the blue and red suit himself).
You can check out this classic bit of fan-film history and what is also the first live-action Spider-Man film in existence beneath this article. Be sure to let us know what you think by web-slinging your thoughts into the comments section below.