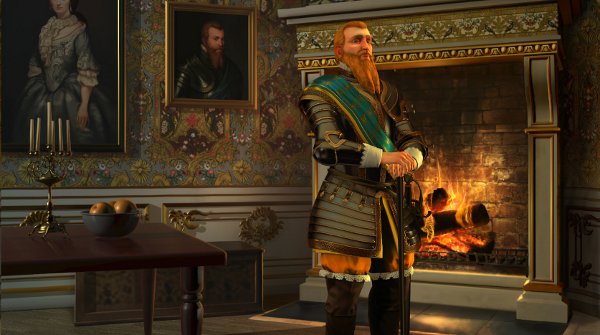 The popular empire building world simulation game is expanding today as 2K Games and Firaxis Games release Sid Meier's Civilization V: Gods & Kings for Mac and PC.  Adding more civilizations, technologies, units, buildings and wonders are just the tip of what is being offered though the expansion.  Gods & Kings doesn't just stop there though, as the title will imply players can now aid in bringing religion to their civilization.
Besides the added units, civilizations, leaders, and religion other tweaks and additions include:
Three New Scenarios – Fall of Rome, Empires of the Smoky Skies, and Victorian steampunk.
Reworked Combat – Combat and AI have been improved for balanced army composition, as well as naval ships being grouped as either ranged or melee.
New Diplomacy Options and Espionage – Now includes the ability to have embassies with other civilizations and spies to engage in different types of opponent government surveillance and tampering.
Two New City-State Types – Mercantile and Religious.
All in all, Sid Meier's Civilization V: Gods & Kings seems to add a lot of content and game changing additions that should add to the success of the Civilization franchise.  Be sure to check out the launch trailer below.