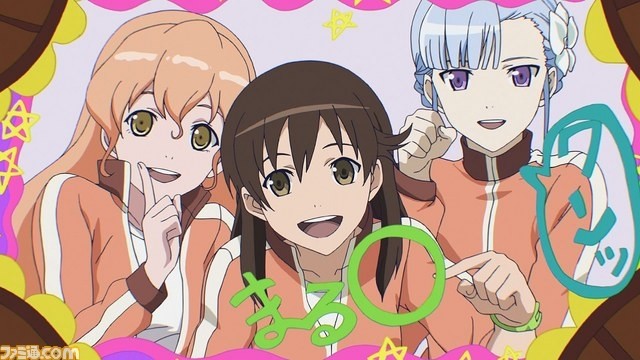 Mecha anime series, Rinne no Lagrange, is getting a video game adaptation on the PlayStation 3, courtesy of NamcoBandai. The game's full name is Rinne no Lagrange: Kamogawa Days. The release is going to be much like NamcoBandai's own Tekken Hybrid, where it will not just include a game, but also a full length feature film.
Rinne no Lagrange: Kamogawa Days will include a mecha action game that looks quite similar to the Gundam Unicorn video game for the PlayStation 3, which was also developed by NamcoBandai. Also accompanying the game is Kamogawa Days OVA, the anime movie. The game itself will be based on this OVA.
You can check out the trailer below, which highlights both the anime OVA and the game.