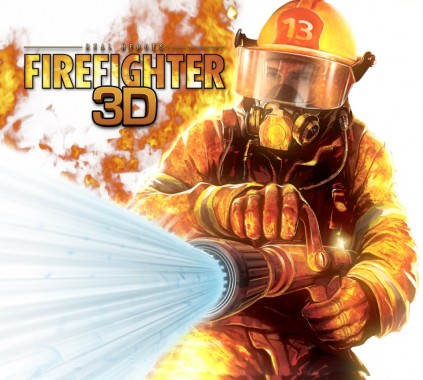 Reef Entertainment has announced that its firefighter simulation will be blazing its way onto Nintendo 3DS this September in Europe.
In this first-person fire & rescue action game players will enter the soot-stained boots of an everyday hero as a newly graduated academy cadet getting their start in a big city fire station. Players must use the tools of the trade like the axe, hose and saw to battle raging blazes, tackle explosive environments and rescue survivors.
The last game came out on Wii, so expect this latest title to make use of the control and visual options of the 3DS as you fight the fires, an enemy quite unlike those faced in other games.