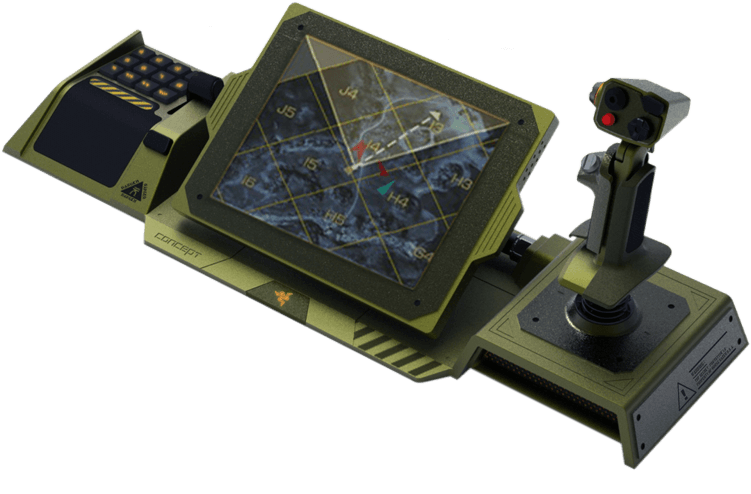 Razer are building a concept controller for Piranha games upcoming Mechwarrior Online. This control pad/keyboard looking thing looks amazing and is being labelled the Razer Artemis Concept Controller. Mechwarrior Online is the latest in the Mechwarrior series of games appearing on the PC.
"The original MechWarrior PC game franchise was a formative milestone for my gaming growing up," said Robert "RazerGuy" Krakoff, President of Razer USA.  "When it was announced that a new MechWarrior Online was in the works, Razer was more than excited for the opportunity to collaborate with Piranha Games and Infinite Game Publishing.  We're going to bring our own take to a concept controller that will pave the way for a new generation of robot destruction."
The controller puts players in the cockpit of a Mecha from the Mechwarrior games while also providing an adequate control scheme for players everywhere. Be sure to check out the peripherals website for more info.