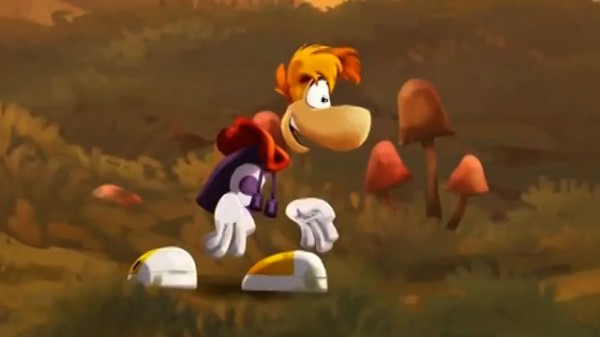 E3 is epic right? Well here comes one of the a gameplay trailer deserving of that word. Following their E3 2012 conference Nintendo began to stream a new E3 trailer for the Wii U exclusive Rayman Legends. The trailer is called 'Platforming Hero' and is undeniably epic.
Rayman Legends is an exclusive launch title for the Wii U and follows in the footsteps of the previous instalment in the Rayman franchise, Rayman Origins (a reboot of the side-scrolling platformer Rayman games) both visually and gameplay wise.
You can check out the 'Platforming Hero' E3 trailer for Rayman Legends below. It's epic, it's badass and by god it is legendary!