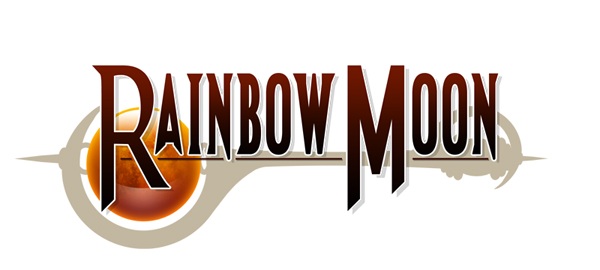 Eastasiasoft have released 2 gameplay videos for their upcoming Playstation 3 RPG which available  July 4th in Pal region, and in North America July 10th for $14.99.
The videos show off the combat system which is similar to that of Fire Emblem and Disgaea which is nice because tactics RPGs have been lacking this over the last while. The second video is an introduction to the overall game.
The main story will last 40 hours while the side quests will take you over 100 hours to complete them all.  The game looks great, and could be a lot of fun. But what do you think about the game, and will you be picking it up?
[pro-player width='530′ height='253′ type='video']http://www.youtube.com/watch?v=Vffm0BAP73g[/pro-player]
[pro-player width='530′ height='253′ type='video']http://www.youtube.com/watch?v=qJcL8OBUb_g[/pro-player]