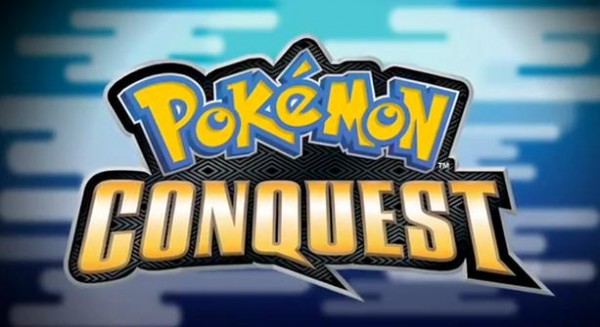 Yep, you heard that right. After a short wait, Pokemon Conquest has hit the United States and is ready to bring it's unique stylings to the franchises' line-up. Now, most should know what Pokemon Conquest is about by now, but if you're still in the dark, here is another run-down on what to expect.
Pokemon Conquest takes place in the region of Ransei, and lets players recruit and battle with up to 200 Pokémon from the main games in a strategy-esque form. There are 36 Warriors to control as a whole who are all linked to their Pokemon. Up to 12 can be on the battlefield at once as well, allowing for six-on-six battes.
"Pokémon Conquest offers new adventures for fans of any experience level," said Scott Moffitt, Nintendo of America's executive vice president of Sales & Marketing. "By stepping into the role of a Warlord who must form alliances to unite the region, they can discover a whole new way to enjoy the strategic battles and imaginative storylines that the Pokémon franchise is known for."
Also included is a wireless mode, where two owners of the game can battle locally to testy their strengths. Yes, it looks fantastic and should be a sweet breath of fresh air for the series, and you can all run to your favorite retailer and pick up Pokemon Conquest now, as it's now available everywhere. Look for our review soon.