Farming just got a whole lot more cuddly!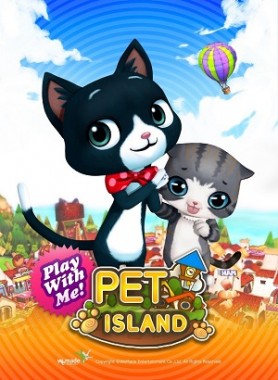 Pet Island debuted at the Electronic Entertainment Expo (E3) this year as a part of WeMade Entertainment's eight game line up. It appears that it will play very much like other popular farming games except with a cute and cuddly twist – the farms are run by adorable pets! After naming and getting your own pet, players must then farm away and bid on the economy simulation environment.
This casual title is set to arrive on iOS and Android devices wit ha release date to be announced. In the meantime, check out the trailer below!