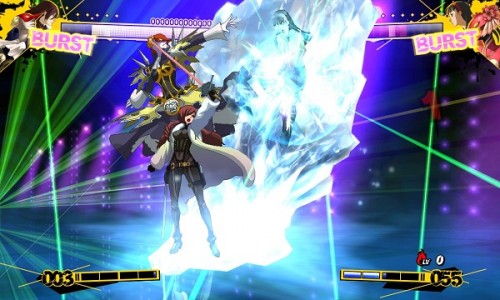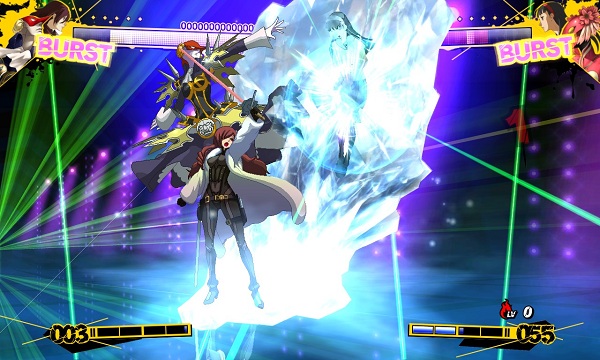 The latest trailer for upcoming fighting game, Persona 4 Arena, was recently shared by Atlus. Persona 4 Arena is a one on one 2 dimensional fighting game being developed by Arc System Works, the same studio that gave us the Guilty Gear and BlazBlue series of fighting games.
Persona 4 Arena is based on the Persona 4 role playing game that was released for the PlayStation 2 back in 2008 and later spawned a manga, anime, and a remake for the PlayStation Vita. This latest trailer for Persona 4 Arena is absolutely hilarious, it introduces each of the main Persona 4 characters in a comedic fashion, and it also demonstrates the English dub while showing off some gameplay.
You can check out this trailer below.