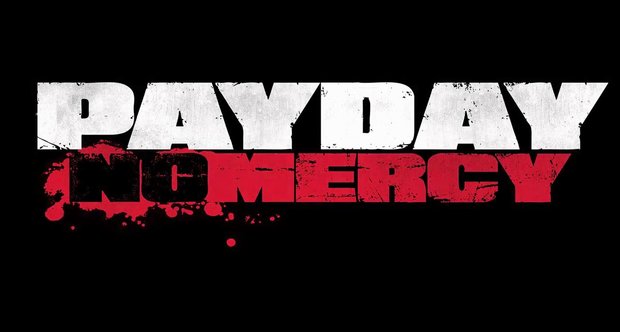 You might have heard that Overkill Software was working with Valve on some sort of collaboration. Well now Overkill has revealed that that collaboration is in fact a prequel (of sorts) to Valve's zombie shooter Left 4 Dead.
A trailer for the upcoming DLC Payday: The Heist – No Mercy has emerged and shows off the Payday crew infiltrating Mercy Hospital from Left 4 Dead.  The very first level of Left 4 Dead takes place in Mercy Hospital.
Not a lot of details on Payday: The Heist – No Mercy have revealed yet. Though the video's description teases, "Have you ever wondered how the Left 4 Dead series began? It started with a heist."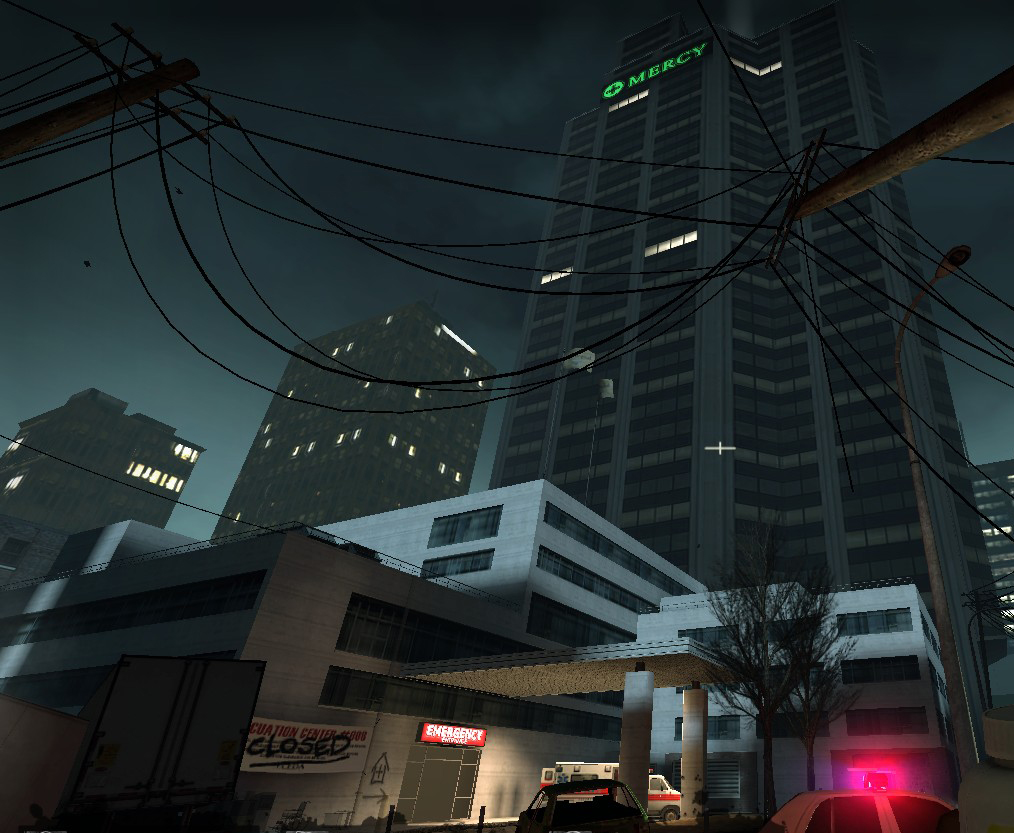 Well we're defiantly intrigued. Stay tuned for more news on this crossover as it comes.